Tru Windchimes Residences 2, 2.5 & 3 BHK Apartment for sale Bellandur
Tru Windchimes Residences Bellandur is a unique apartment composed of 2, 2.5 & 3 BHK Bellandur. Windchimes is right backside of RMZ, Eco-world is nearest to one of the biggest tech park zone of Bangalore India. It is very difficult to find affordable apartments close to work places and Tech park zones. The Tru Windchimes residences Doddanekundi offers numerous options at the best price. One of the most awaited projects in Bangalore from one the most stable companies in Bangalore. It is one of the best upcoming properties in Bangalore for all looking to buy properties in a prime location.
Tru Windchimes Residences, Bellandur, Doddanekundi will deliver on the best society and will be right next to your work location and close to Outer Ring Road, Sarjapur and other major hubs. We spend most of our daily time traveling and affording a property close to work locations and important hubs is very difficult these days. Finally, Windchimes is a property offered by Tru Dwellings for all the masses who are looking to spend less and also stay close to important destinations with a freedom of traveling to important destinations.
As we all dreamt of owning a flat in Bellandur, which is proudly known as the IT hub of Bangalore, where most of the Top MNC's across the globe have their main offices. Buy a property was so expensive that we had to compromise either with location or with builder or stay far from workplace location. Look, what we have in store for you is an apartment which is pocket-friendly, easy to access and will also attract good rentals if we are looking for an incentive option. All want to stay close to their office, but its so difficult with the cost of construction going up everyday. In these difficult times, Tru Windchimes Bellandur-Doddanekundi has managed to offer you the right choice of homes for you.
We know that we build dream homes for all our valued customers. Our customers have faith and reliability in us. They trust our product as they know our quality of construction and after-sales service which we believe in us. We make it a point that all our current and future customers are always happy with us and our product. We hand-hold our customers through their journey of property purchase and after-sales service. We are very well aware of how important it is to make the customer knowledgably with the product he is buying and give him comfort of the legal so that they are in a smooth home buying decision. We offer the best amenities at the best prices, pricing for their new home and their hard-earned investment in us.
Tru Windchimes is surely the best apartment for sale in Bellandur by Tru Dwellings.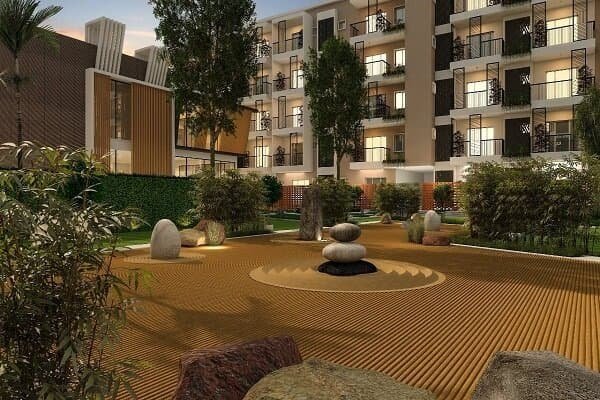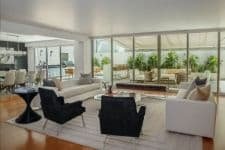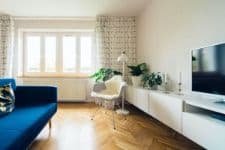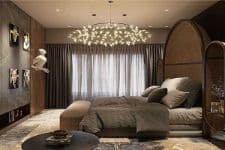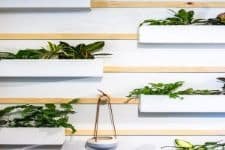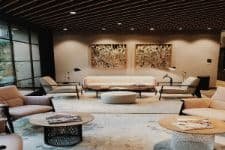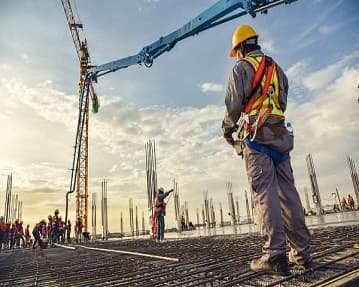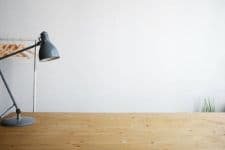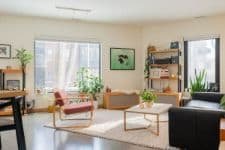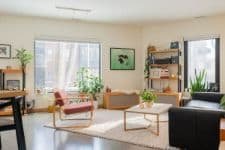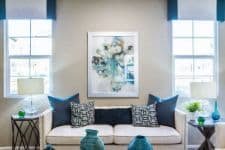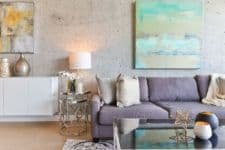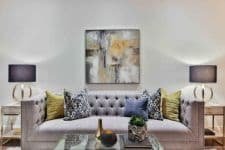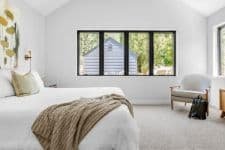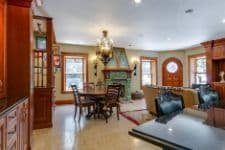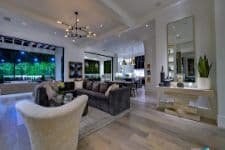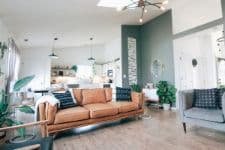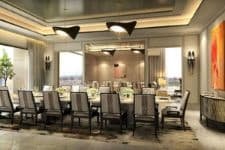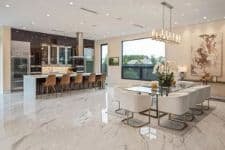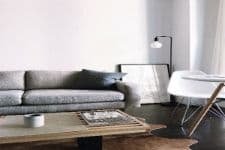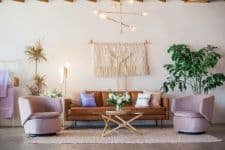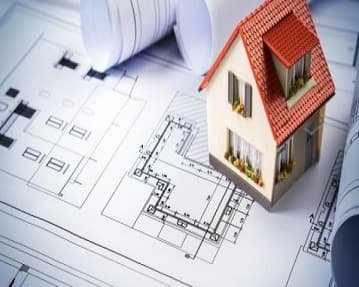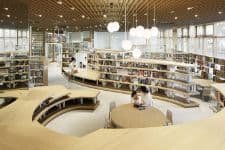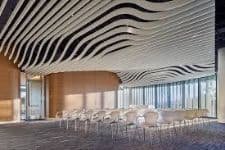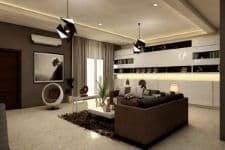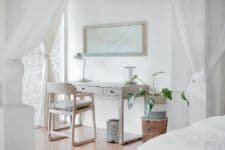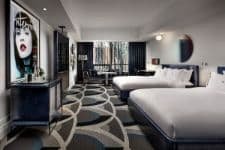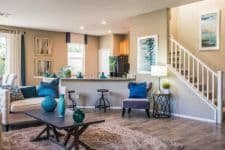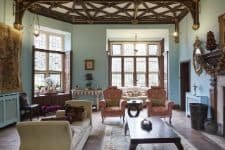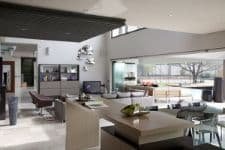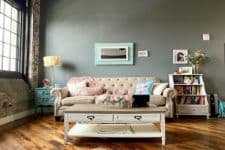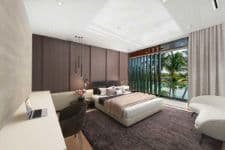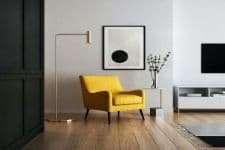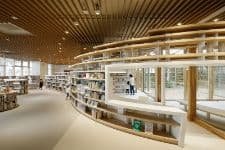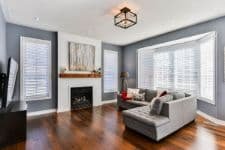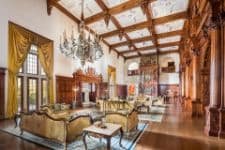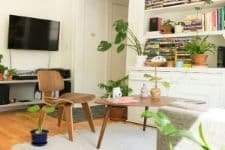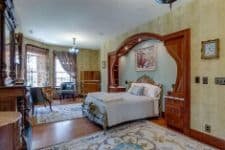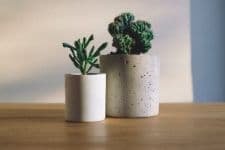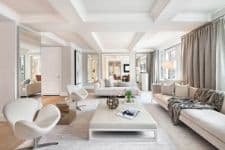 Apartment for Sale Bellandur
Tru Windchimes

Residences
I never expected such quality construction quality. Tru Dwellings!
I was looking for an apartment in Bellandur. Finally got one.
1035 - 1150 Sq.ft
Tru Windchimes Apartment for sale Bellandur
1425 Sq.ft
Tru Windchimes Apartment for sale Bellandur
1650 Sq.ft
Tru Windchimes Apartment for sale Bellandur
Tru Windchimes Residences is one of the most awaited launches in Bangalore. Taking a decision to buy a home is a very difficult task. Where the property is located, what will be the cost of the apartment, whether will be able to dispose of the apartment in future if i had to move out of this property. There are a lot of questions that run through his mind. So here we have wonderful option for you in form of Tru Windchimes. The property is being constructed by one the most stable groups Tru Dwellings. They are very strong in their financial backing which gives the, strength to take care of their projects in tough times. They are very particular in where they pick up their land parcels. Their land parcels are always in prime locations. The advantage which brings in with prime place is that you will easily find a buyer in future if you happen to move out from the property. Also if you looking to rent it out it will be a good option as prime location properties always fetched you good rental. Next big thing which comes from Tru Dwellings is that with their financial backing they have the strength of money. They are able to negotiate and bring the cost down which in return keeps the cost in control. Tru dwelllings is one apartment which is in a prime location close to a budget apartment. People today are travelling distance to buy a property at the same price. But Tru Windchimes from Tru Dwelllings is one good option. As it is in a prime location and just 10 mins from to biggest tech park zone of Bangalore like RMZ Ecospace, EcoWorld, Cesna Business Park etc. It time for all home buyers to pick up a property at the earliest before there is a price rise as there is abundant demand of such properties in the market. This is ones an opportunity to buy such property first hand as land parcels are not available in the market today. These are last few land parcels being developed and coming at a very good price.
Tru Dwellings Residences shall ensure that all funds in the property will be utilized to develop the property on time and try to deliver you on or before the timelines. Rera is also their to take care of your safety protocol for all the funds being invested in the asset. RERA takes care of all its customers and makes sure that all the people who are buying a home are safe and secured. RERA also does complete checks on the property and legal papers of the property so that the chances of anything going wrong are less in future. RERA has made sure that all its homes are safe and secured. Buying a property is a difficult task and very tedious. Here we shall ensure that all your paper work happens on time and all the jobs are completed in specified time. Crm shall take care of all the questions asked, and shall address all the queries. Buying a property at peace shall be one such experience like never before. Its time that you visit the property and understand the property at the earliest. Come home to True Windchimes from Tru Dwellings and make the most of it. Its time for you to contact us at the earliest. Tru Windchimes by Tru Dwellings at Bellandur you need not worry about anything. Everything will be taken care of by the builder. One has to just figure out the best unit which fits his requirements as the vastu, floor and facing. All have their own ways of selecting the right unit as per their choices. As Bangalore is filled with people from different parts of the country, so is the difference in their choices of choosing the apartment for their living. People also have different parameters as they are looking for self-use or investment. This is surely going to be a home to many as it serves both the purpose of investment and leasing. One can consider this as the best choice to make within all the available options today at various market places. It is time to hurry and visit the location so that one can quickly decide on the unit and take advantage of the price.
Tru Windchimes Bellandur 2, 2.5 & 3 Apartments for sale will be a peaceful community but still be close to all major requirements like school, college, hospital, and most importantly, work locations. Tru Windchimes Bellandur is close to all major work locations of Bangalore. Tru Windchimes is a community where you can easily reside with your family and take advantage of all modern day amenities for day-to-day living. It is a property which is very thoughtfully designed so that all it home buyers have their privacy as well as enjoy the amenities in the property. The main objective of the company is to provide luxury peaceful living to all its home buyers staying close to their work locations. This is a very difficult combination. Most of the time a home buyer will get a property which will match all its requirements but will be far from its work location, or they will get a property which will be close to its work location but will not match their requirement. Here with Tru Windchimes residences from Tru Dwellings is one such option which is also close to office and also has all the features which every home buyer requires. Its property which will give you the comfort of living and also save a lot of time traveling to work locations and important destinations. Bangalore is growing immensely and is changing into a more cosmopolitan society. The demand for apartments is soaring high and especially in prime locations. Tru windchimes residences fall in this bracket and that is why one should quickly decide to pick it up at the earliest. Their is hardly any land available for sale in Bellandur and what is left over people are making commercial properties. So it is the right time if someone wants to stay in a prime location, he can look at Tru Windchimes Residences Bellandur and pick the unit at the earliest without paying extra, as demand for the property is very high.
Tru Windchimes Bellandur apartment for sale in Bellandur is a finest home in a prime location. It has easy access to Sarjapur in East Bangalore. We want a home or an apartment which has all the amenities. Here we offer one of the best construction and lifestyle amenities to live in. They can have everything within the property for their physical development. This property is just 10 mins from the outer ring road. It is also just 5 mins from Sarjapur main road and 20 mins from ITPL Whitefield. Making it in one of the most demanding locations of Bangalore, this is surely the best property to be picked up today. We all have understood the value of homes as we have spent most of our time inside our houses, but homes come with a cost. Tru Windchimes Residences Bellandur is a beautiful apartment project. Bellandur is grown very fast with very few land parcels. Tru Dwellings has managed to get its hands on the last few land parcels and coming up with Tru Windchimes Residences 2, 2.5 & 3 BHK apartments in Bellandur with more than 40+ amenities for day-to-day living for all its home buyers. Every home where buying an apartment here will save a lot of time and cost traveling to important destinations. Its time for them to block their desired unit at the earliest at the best possible offered price to them. Tru Windchimes residences being in prime location and thoughtful design is one among the best of the apartment for sale in Bellandur today. It is completely loaded with 40+ amenities and the developer has made sure that it has all the amenities which are required for day-to-day living. It is a low-rise structure which is spread across to have access to good breeze and sunlight to all its residents. Amenities at this property are placed properly so that it don't disturb the privacy of any of the residents living their. Its very difficult to find such a combination of apartments today in the market place which will cover all aspects of living. Bellandur is surely going to have one of its best properties in time to come. So one should quickly act and make a move towards the property buying decision.